Goodbye Package Share.
Hello Software Distribution!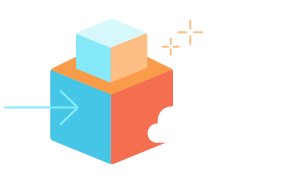 Dear AEM User,
You've just been redirected from Package Share to Software Distribution. Software Distribution is the name of our new version of Package Share, which we have completely rebuilt for you to give you a great new experience in finding and downloading your software.
Just sign in now with your Adobe ID to discover all the new features Software Distribution has to offer. Please visit our documentation if you'd like to learn more. If you have any questions or run into any problems, Support is happy to help you. We wish you many wonderful download experiences with Software Distribution!